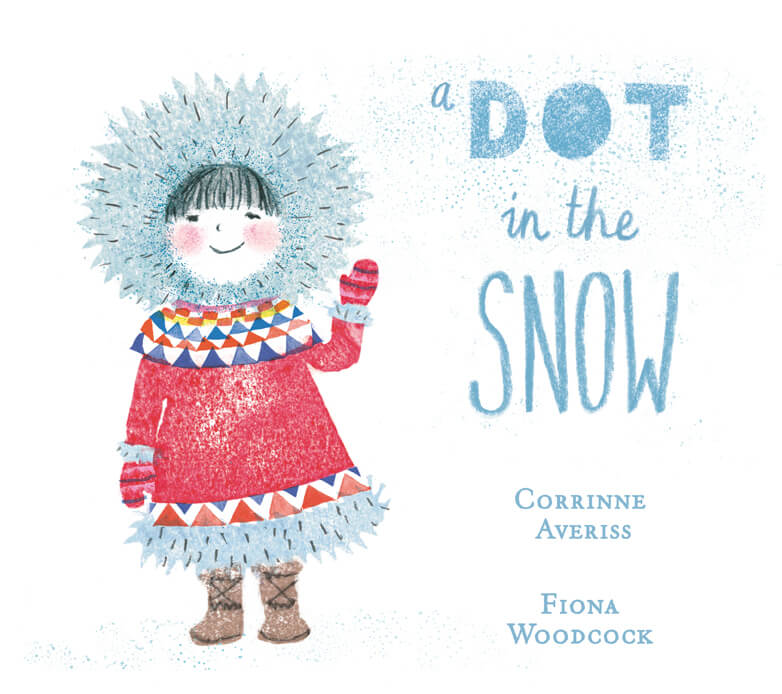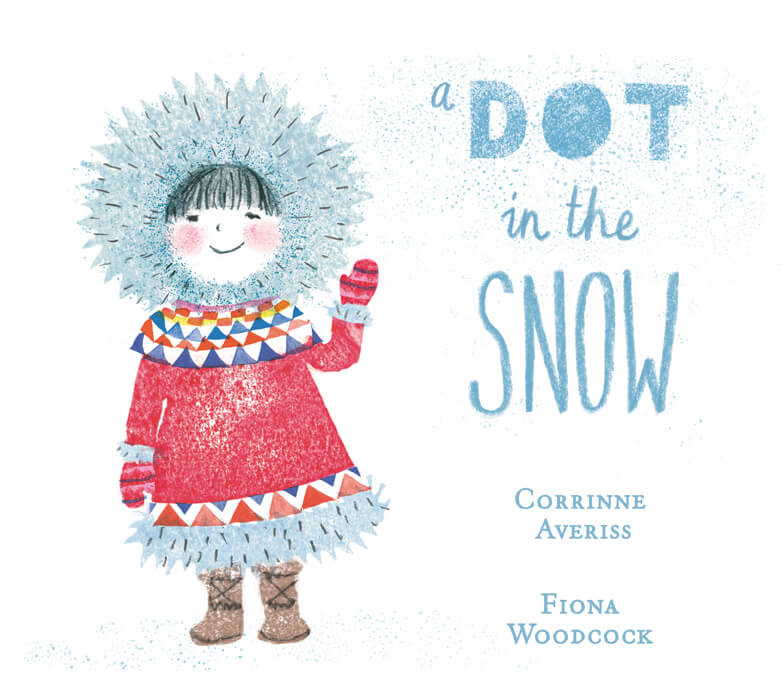 A polar bear called Miki would rather play than learn how to fish. His curiosity leads him away from his mother to a snow field, where he spots a dot in the snow. The dot turns out to be a little girl. Miki has never met one before. He discovers what makes her happy. But he also discovers what makes her sad. 
The Polar bear who was reluctant to fish on the ice must now find the courage to brave the arctic wilderness and help his new friend...
Written by Corrinne Averiss, A Dot in the Snow was published in October 2016 by Oxford University Press.
Available to purchase here.
Listed in The Times Children's Books of the Year 2016.
Featured on Cbeebies bedtime stories.
Nominated for the Kate Greenaway Award 2018.