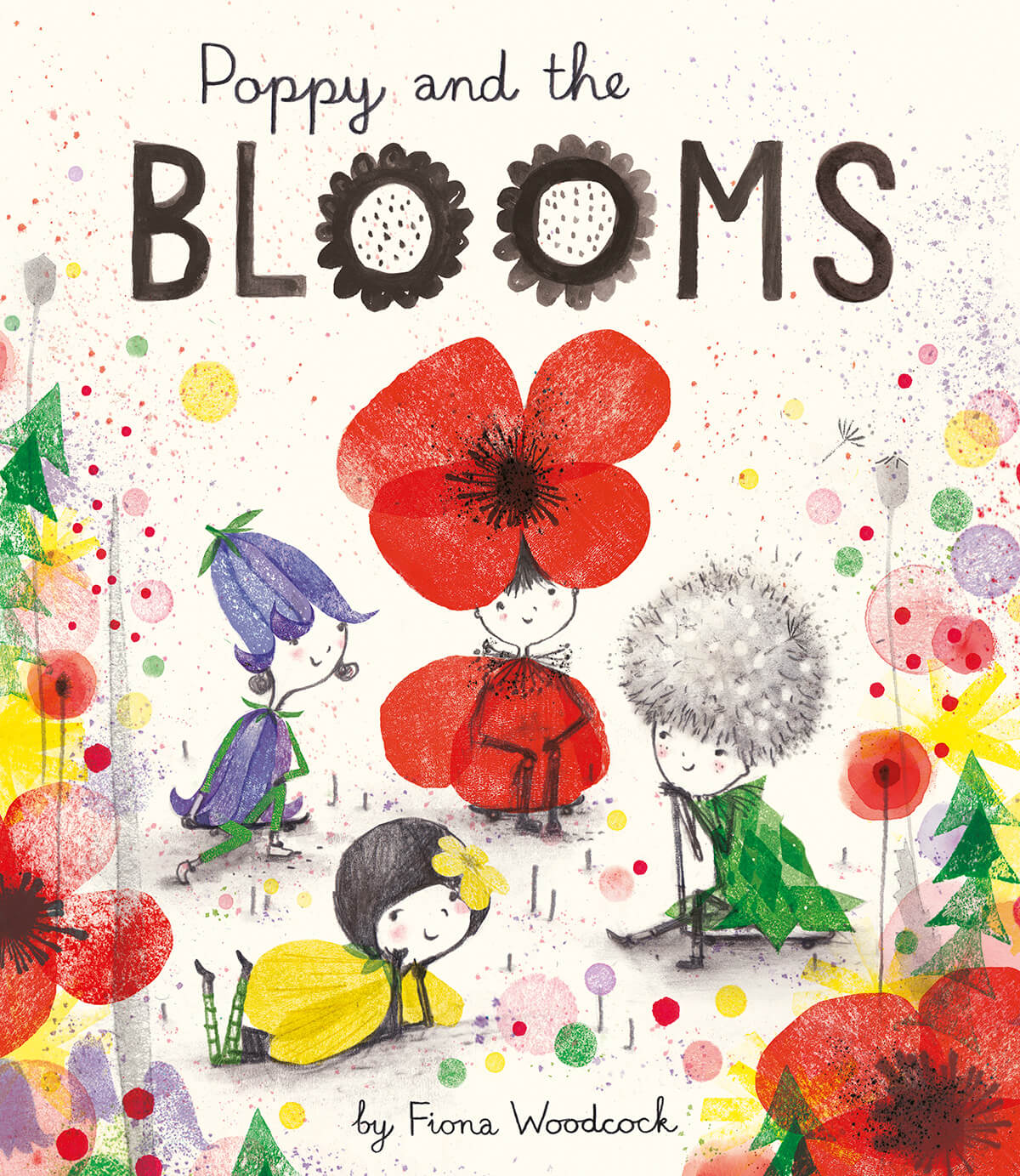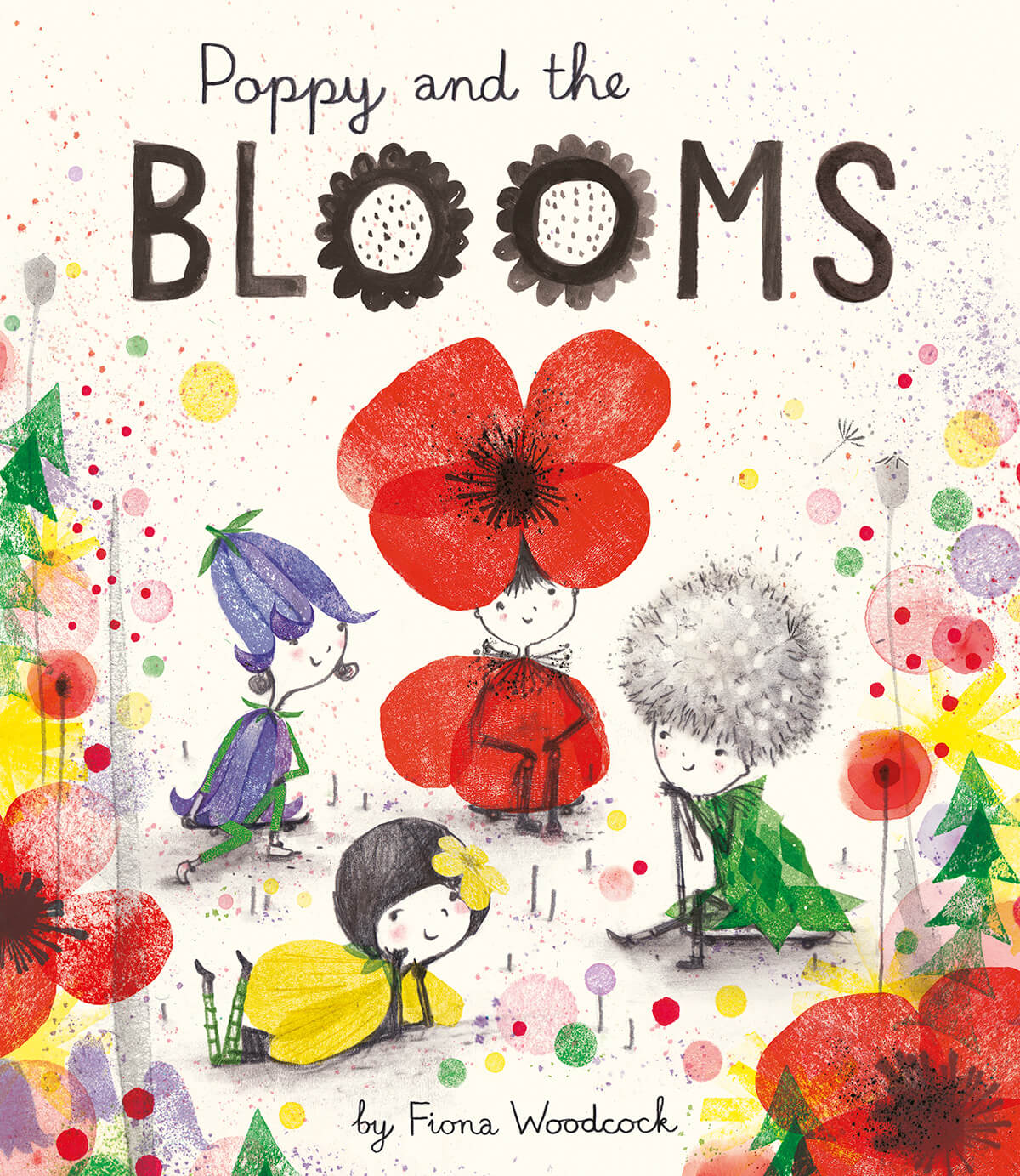 When the last park in the city is to be closed, Poppy knows she and the Blooms have to do something. Scattering magic as they go, the flower friends speed on their mission. Will they save the park? An Inspirational story which shows that even something small can make a big difference.
Poppy and the Blooms was published by Simon and Schuster on 10th August 2017.
Available to purchase here.