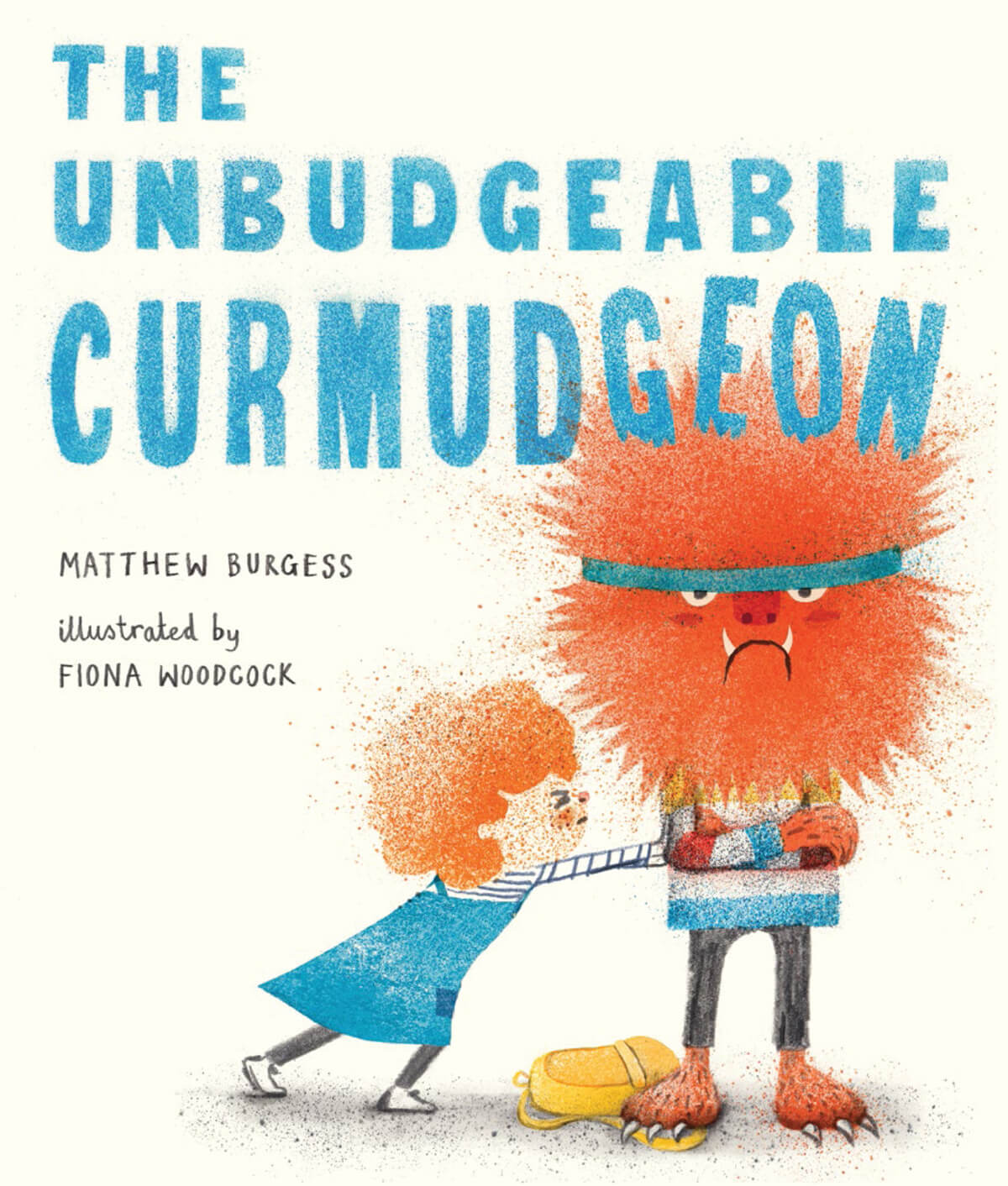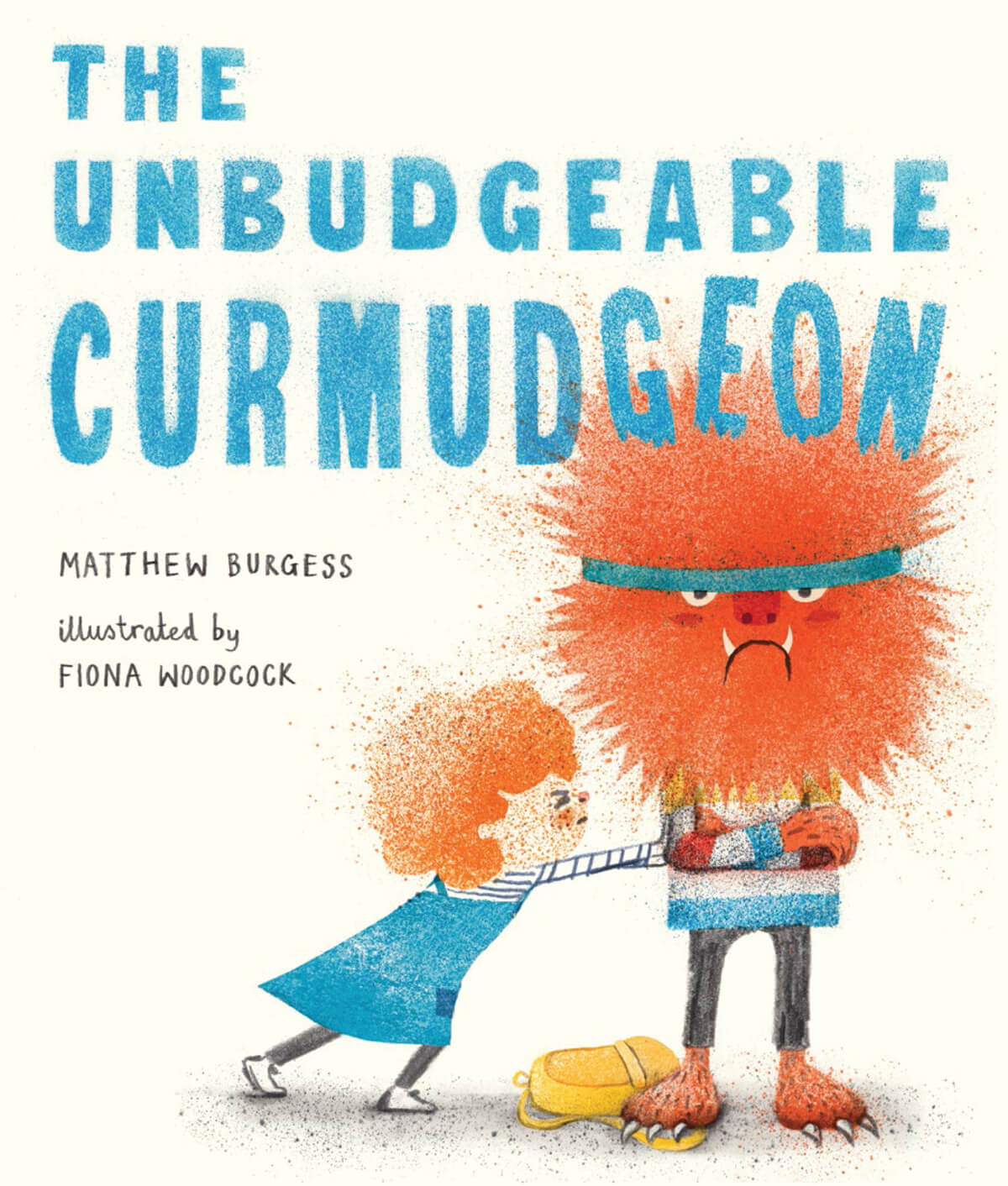 What do you do with a curmudgeon that just won't budge?
A bad mood can get under anyone's skin, but it's no excuse for being so grumpy you won't move a muscle.
So grumpy you can't be convinced, cajoled, coaxed, or persuaded. So grumpy that, eventually, the bad mood starts to spread...
Written by Matthew Burgess, The Unbudgeable Curmudgeon published in the US, March 2019 by Knopf, New York.
Available to purchase in the UK here or US here.
A Junior Library Guild Selection.